We offer a wide variety of Domestic and Imported Beer
for all of your party needs.
Can't find that certain beer ? Call us we'll look for it.
shop on Wednesday and save 10% off Imports and Micro Brews,
so stop by and save a few bucks !
* 10% off does not apply to sale priced beer *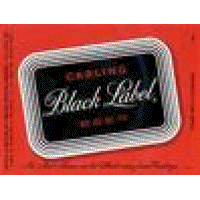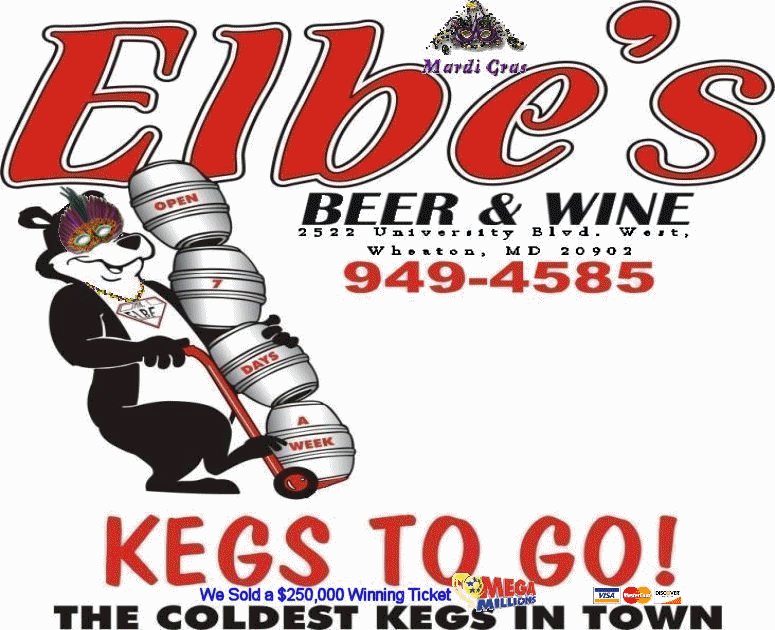 Elbe's has the COLDEST BEER in Town !